R
o
c
k
a
b
i
l
l
y
U
p
d
a
t
e
2
0
2
1
Submitted by

tathra_admin

on Mon, 09/08/2021 - 4:56pm
Important Announcement!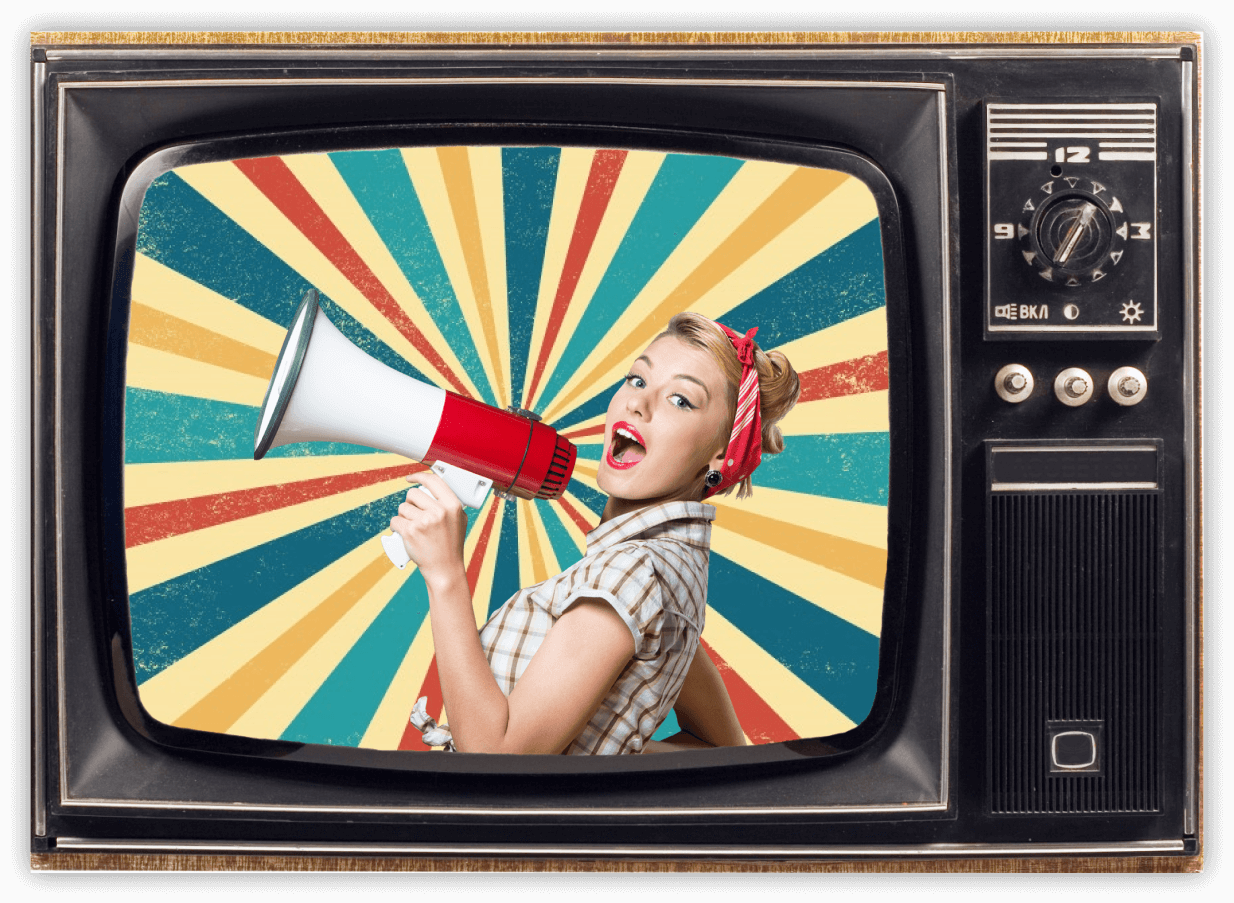 Due to the current restrictions around social gatherings and dancing, we now realise, the Rockabilly Retro Rally would not be the festival we planned it to be, so we have decided to go ahead with some Covid safe music this September, and to postpone our full Rockabilly Festival to May 2022. (May 3rd to May 10th).
Same great line up same amazing venues.
What do you need to do?
We have put together some options, so that you can manage your booking around your needs.
 
OPTION 1. Keep you original booked dates
 We are sure this year has been tough for you & you could really benefit from a break anyway.
Between 29th August & 12th September 2021 we will run 4 amazing, Covid Safe band nights & meal nights. What's on Calendar.
Plus, Tathra is a magical place in Spring. The weather is warming up, the whales are starting their migration and resting in our bay, the national parks are coming to life, and don't forget about our epic mountain bike trails!
OPTION 2. Postpone your booking to another date 
No matter what time of year you come to Tathra, there is always something to do & experience. Maybe you want to avoid the crowds, or have kids that would love to spend time in the pool and water park.
It doesn't even matter if you can't think of new dates straight away. We are happy to be able to hold your full booking credit for 2 years to make sure you are able to have the Tathra experience of your dreams.
OPTION 3. Transfer your booking to the new Rockabilly Retro Rally dates in Autumn 2022
With the same great artists and at the same spectacular venues.
The line up includes Frankie J Holden & Wilbur Wild, The Rockabilly Rebels, On the Prowl with Tony Monaro, DJ Grizzly Adams, The Hoops and The Magnetos. Everything Rockabilly from live music to fashion parades, dancing lessons to trivia nights, and everything in between.
Check out the full line up here
Please email your preferred option as soon as possible, so we can make sure your booking is a priority before others start to book.
info@tathrabeachside.com.au